10 tech podcasts you should listen to right now
3 min read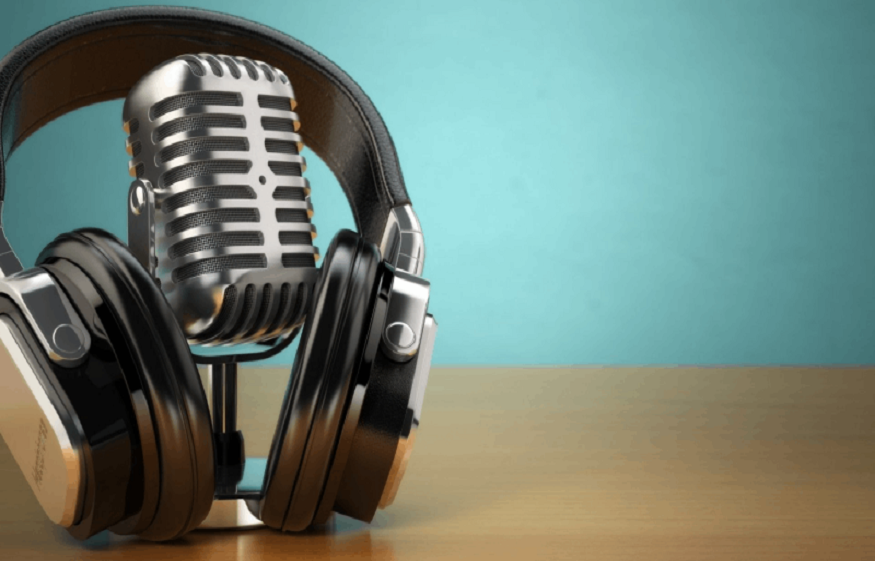 Now that you have a great idea of ​​what makes a good tech podcast, let's move on to listing some of the best tech podcasts that will provide immense value.
1. TechStuff
TechStuff is more about gaining knowledge related to technology. It's not just about how technology works, but there's a lot more about how it affects the world and other factors.Jonathan Strickland is the creator of the TechStuff podcast. It explores different people behind the technology and the companies that bring any technology to market. He also talks about the impact of different technological products on humans.
2. Darknet Diaries
You will be able to listen to stories related to digital theft, hacktivism, data breaches , government cyber operations and everything that happens on the dark side of the internet. So if you're interested in hacking or the dark side of the internet, you'll find this podcast really interesting.
3. Back to Work
Back to Work is an award-winning podcast hosted by Merlin Mann and Dan Benjamin. This is a full podcast with 565 episodes so far. So, you will have a lot of content to listen to if you start listening to this podcast.
4. Waveform
If you're a tech and gadget enthusiast, you'll definitely find the Waveform podcast to be excellent. Marques Brownlee, also famous as MKBHD, is the host and Andrew Manganelli is the co-host of this podcast.
Accidental Tech gets its name from the fact that its hosts, Marco Arment, John Siracusa and Casey Liss, were actually trying to make a podcast about cars. But, they ended up creating this Accidental Tech podcast. If you're a developer, this is the perfect tech podcast for you.
5. Accidental Tech Podcast
The podcast covers many topics around computer programming, technology trends, and software development. On top of that, all three hosts have extensive knowledge of Apple products. This is why Accidental Tech is also considered the best podcast for Apple technology.
Code Story tells the stories of successful technology founders and visionaries. You will learn how to start with an idea and turn it into a fully functional product through the stories of several successful technology founders.
6. Code Story
Noah Labhart is the host of this podcast. This podcast is like a window into the world of digital startups. Hear the story of tech veterans in their own words to recover from critical errors and also scale to the masses with multiple solutions. If you're a tech leader, CEO, CTO, developer, visionary, or even a tech enthusiast, you'll find Code Story to be a fantastic podcast.
7. Thoughtworks
Everything that's trending in the tech world is covered on the Thoughtworks Tech Podcast. Each episode of the podcast dives deep into some of the hottest topics that could have caught our attention in the tech world.
The panel of senior technologists will inform you about all the upcoming technology trends and their impact on the market. So, this podcast is not only about technology but you will also get valuable insights to decide your career in any technology field.
8. Clockwise
Clockwise is a quick discussion of current technology. As the name suggests, the podcast sticks to a time limit. So there is no podcast longer than 30 minutes. It's like a round table with two hosts and two guests from industry.
9. Reply All
These stories are unique and exciting because people tell them from their hearts. Alex Goldman and Emmanuel Dzotsi are the hosts of this podcast. This podcast is a fusion of popular culture, technology, and human interest. He has captured people's hearts since 2014.
10. Land of the Giants
Land of the Giants focuses on uncovering the secrets of various tech giants like Facebook, Netflix, Google, etc. You will learn how these tech giants completely dominate the global economy and the world of technology.
Hosts Shirin Ghaffary and Alex Kantrowitz uncover the story behind Google and YouTube in Season 3. If you want to explore the journey of some of the biggest tech giants, this podcast is the right choice for you.